Let Us Bring the Barbecue to You!
In order to make the most of our upcoming barbecue season, Boiada is now offering an exclusive menu priced to fit your home-based parties. The Brazilian Backyard Barbecue features our incredible, brand new picanha burgers, our most popular cuts of meat for you to grill at home, traditional Brazilian drink and starter options, and fresh salads. Customize your package from our options listed below. Invite us in to your backyard for an unforgettable celebration that's a little bit of American fun, Brazilian style!
10 Brazilian Lemonade    $40
12 Brazilian Guaraná Soda    $30
10 Xingu Brazilian Beer    $59 (unit price $6.95)
10 Pão de Queijo (Cheese Bread) orders, 12 per order    $40
10 Sweet and Spicy Bacon orders    $65
12 Pastel orders (3 per order, variety)    $100
10 Caesar Salad    $49.99
10 Spring Mix Salad    $49.99
Rice for 10 people    $25.99
Feijoada (Brazilian Black Bean Stew with Pork Sausage) for 10 people    $45.99
Chimichurri for 10 people    $13.99
Potato Salad for 10 people    $44.99
10 Picanha Burgers    $100
10 Brazilian Grilled Salmon    $180
10 Desserts, mix and match    $80
Grill-It-Yourself Options
You Grill Picanha (top sirloin) 5 lbs    $60
You Grill Filet Mignon 5 lbs    $100
You Grill Ribeye 5 lbs    $90
You Grill Lamb Chops 5lbs    $120
Looking for Something a Little Different?
Explore Our Other Catering Options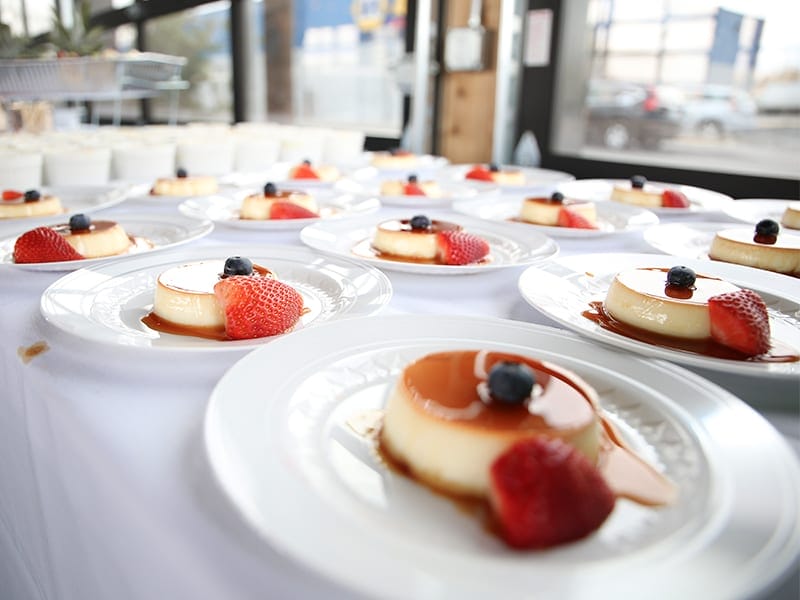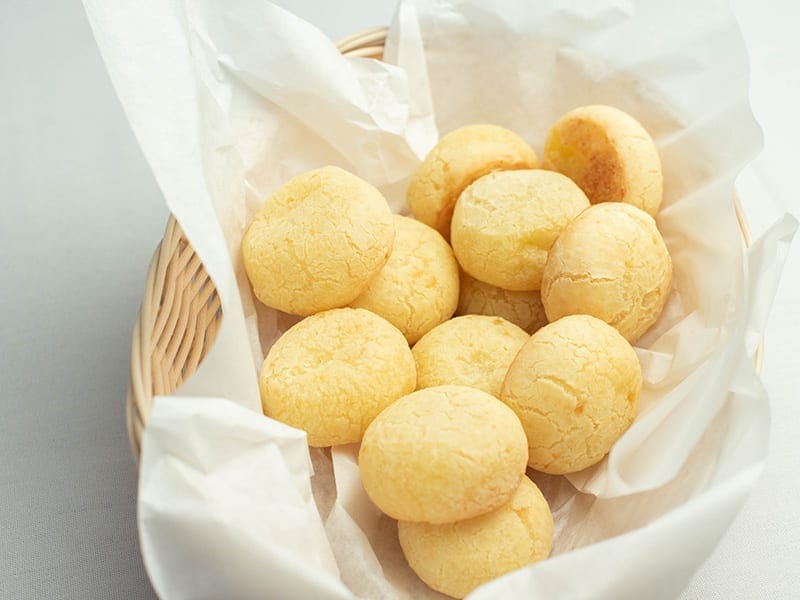 Questions or Ready to Order?
If you have questions or are ready to reserve your Brazilian Backyard Barbecue, please fill out our catering form and our catering coordinator will contact you shortly.