An Unforgettable Culinary and Entertainment Experience
As soon as you step through the doors of Boiada Brazilian Grill, you know that you've found a unique place to dine. Our steakhouse, or "churrascaria', is unique in the way it serves meals. You will be served by our gaúchos who carve the meats right at your table, in an all-you-can-eat Brazilian style full rodízio. You will enjoy our fresh market table items in an all-you-can eat style too.
The atmosphere is classy. The ambiance is inviting. The experience is one of a kind.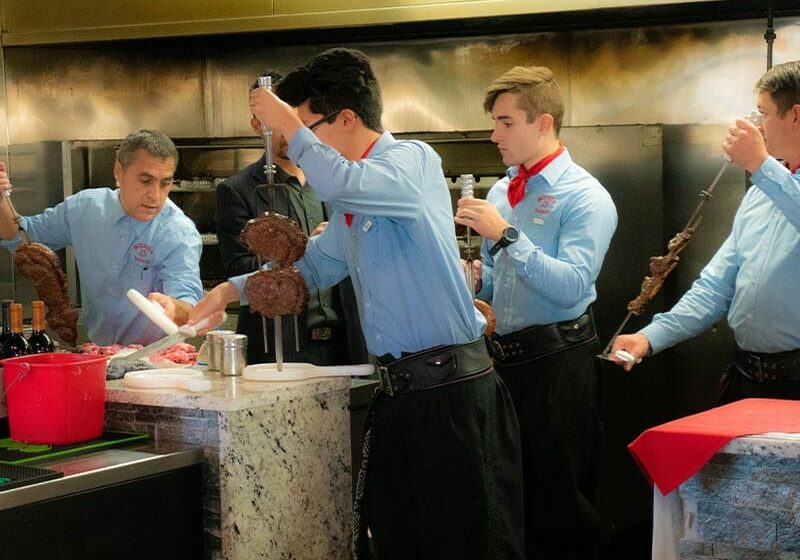 A variety of meats are prepared at the same time so meats can be served at different degrees of doneness.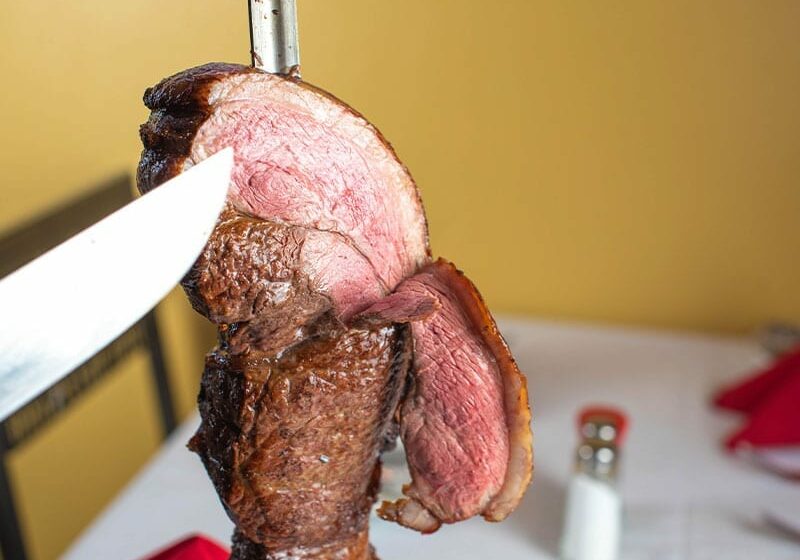 Gaúchos, the Brazilian cowboys, cut, season, cook, and then carve the meats right at your table.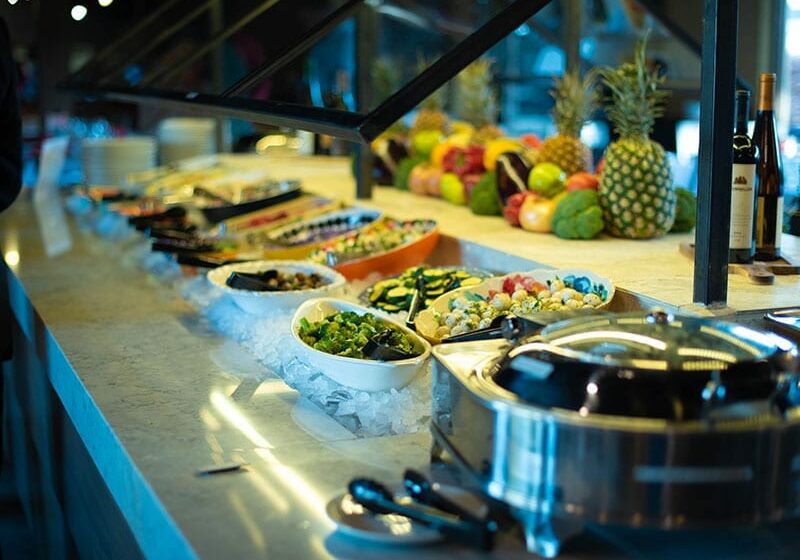 An extensive fresh market table provides a variety of hot and cold items to satisfy all tastes.

Sizzle and Excitement of the Brazilian Steakhouse Culture
You'll be greeted with kindness and class as you're escorted to your table. Once seated, your server will welcome you and explain the Brazilian all-you-can-eat dining concept, including how the red and green coasters play into your dining experience. We provide a unique dining ambiance for customers who appreciate high-quality dining.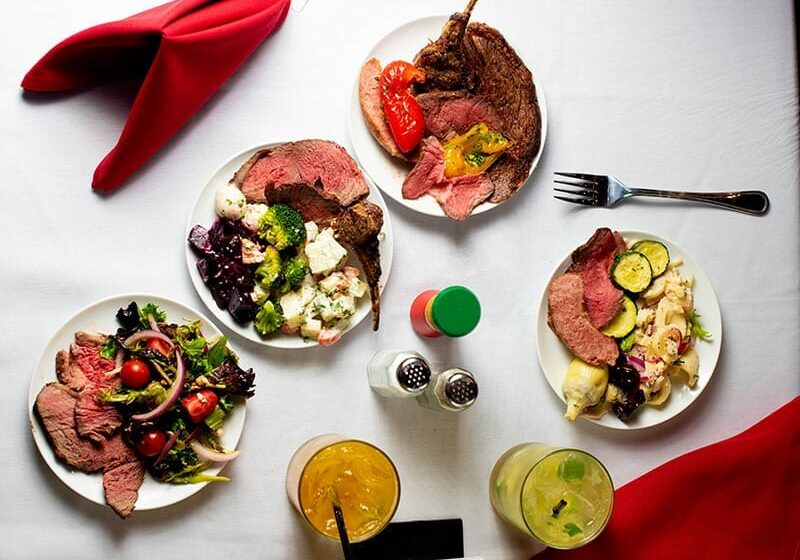 As long as your coaster is green side up, our gaúchos continue bringing you tasty meats and seafood.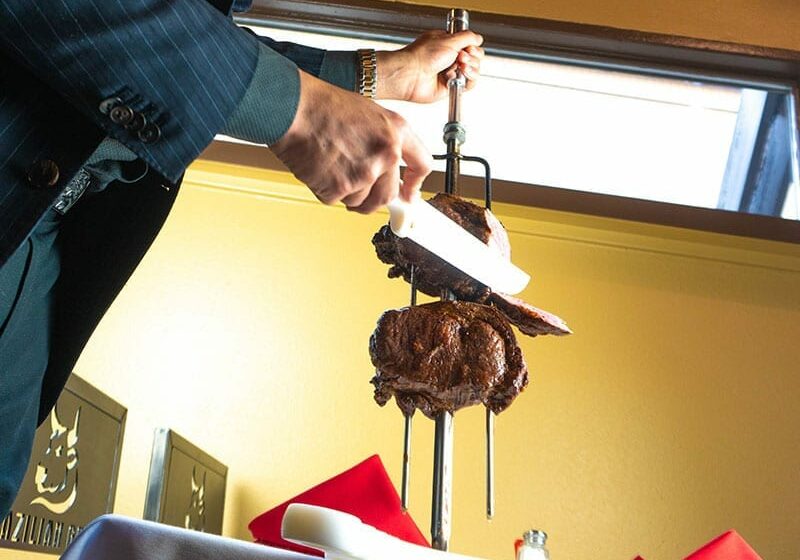 Servers slice various cuts of beef and other meats (lamb, chicken, pork, etc.) right at your table.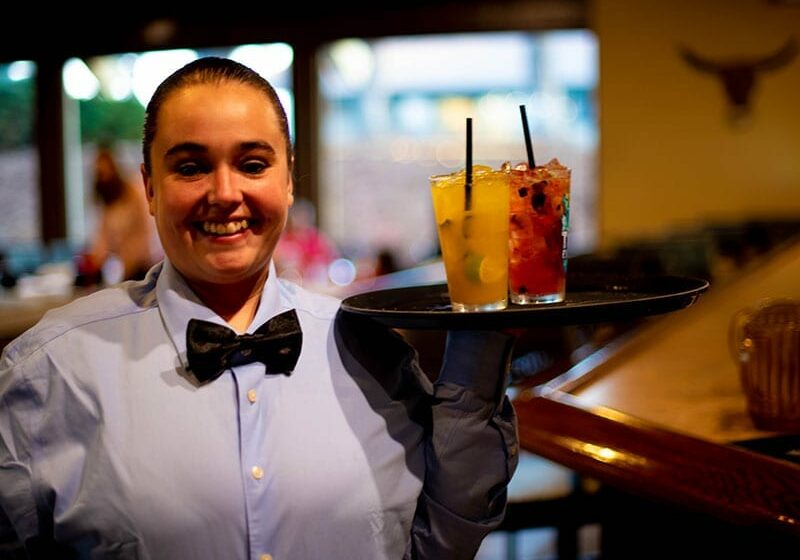 Signature Brazilian Drinks
Our full bar offers a variety of beverages, beers, Brazilian-inspired cocktails, and fine wines.
A New Alternative to Dining
It is our goal to bring you a truly Brazilian experience with the traditional all-you-can-eat-meat style of dining that's popular in our home country. There are more than a dozen varieties of meat with a number of different cuts of each, and the salad buffet features more than 40 items. Meat servers carve the meat you choose right at your table, ensuring you get exactly what you like.