Enjoy a Shared Fun Experience
A churrascaria is traditionally a Brazilian steakhouse that serves a variety of all-you-can-eat meats and salad options, brought directly to your table from our grill by our gaúchos (Brazilian cowboys). Due to the new societal obligations to stay safe, we have amended our restaurant-style experience to bring our churrascaria to you!  With our portable grill and bar service, run by our knowledgeable staff, we bring the full Brazilian experience to your next home barbeque, graduation party, birthday…Whatever you would like to celebrate, we can make it an unforgettable experience!
Some of our amazing skewer options include top sirloin, bacon-wrapped chicken, filet mignon, and lamb. And the incredible glazed pineapple is not to be missed! With salads of your choice from the variety we offer, and options for Brazilian drinks and traditional desserts, your party will be treated to food and quality that rival that of our in house party packages.
We would love to share this rich and vibrant food experience with you and yours for your next special event!
For parties of 50 guests or more, receive a 10% discount on your package price!
NOTE: Price does not include tax.
Our basic package is a great introduction to Brazilian food and culture! This package includes rodizio meat service, salad variety, free refills on soda, and a dessert. By the end of your 'festa' you'll be an honorary Brazilian!
Minimum order 30 people
2.5 hour service
$67/person
Samba through your soiree with our Silver package! An upgrade to our Bronze Package, this package includes beer and wine-up to two drinks per guest. Saúde!
Minimum order 25 people
2.5 hour service
$81.95/person
Our elite party package combines the full churrasco experience (rodizio meat service and salad variety) with beer, wine, and our caipirinha station for three hours. Dessert and bottled water service is also included. Book this package and we'll bring the rhythm of Rio to you!
Minimum order 15 people
3 hour service
$131.95/person
Looking for Something a Little Different?
Explore Our Other Catering Options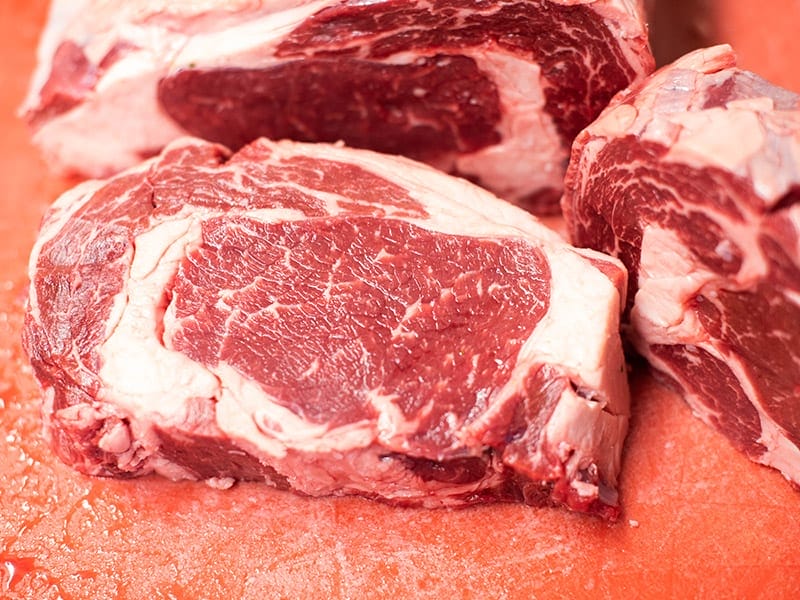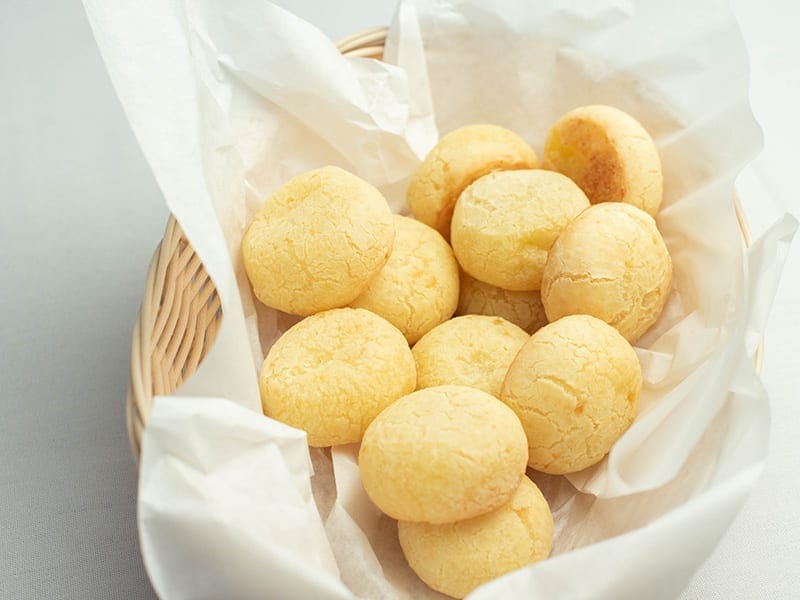 If you have questions or are ready to reserve your VIP Package, please fill out our catering form and our catering coordinator will contact you shortly.