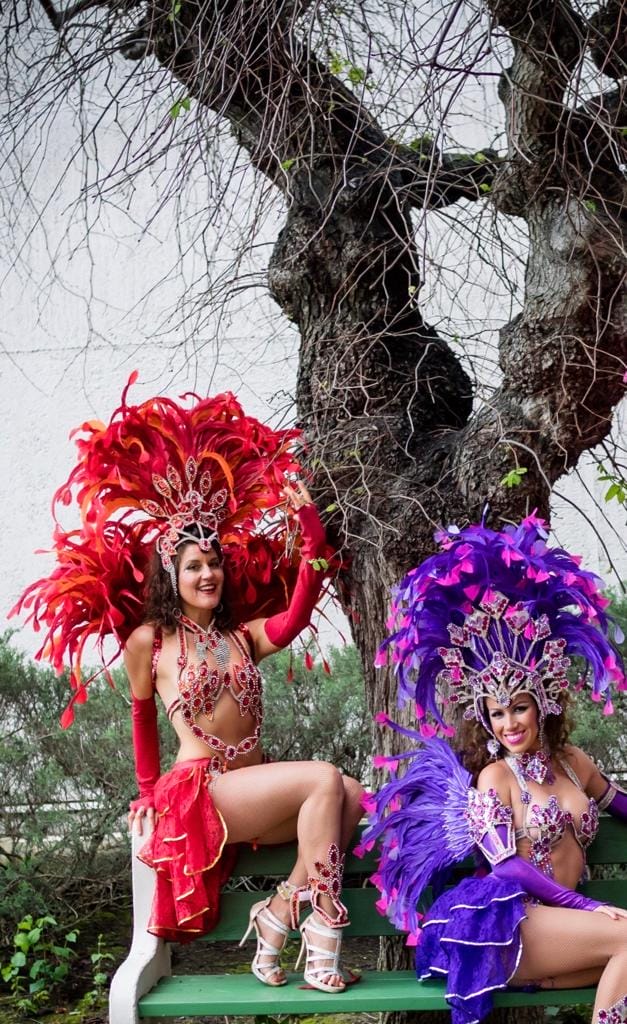 We're bringing one of the world's most famous parties to you!
Join us for a samba dinner show with professional Brazilian Samba Dancers and eat a traditional Brazilian dinner to the rhythm of Rio!
Each ticket includes:
a full dinner experience ('churrasco') with our top choice grilled meats (all-you-can-eat)
a fresh market table (all-you-can-eat)
2 specialty drinks
admission to our samba show
and pictures with our dancers!
EARLY BIRD PRICE: $69.99 per person (through Feb 15th)
REGULAR PRICE: $79.99 per person (after Feb 15th)
Choose from the 4 different showtimes being hosted at Boiada!
Saturday, February 22nd

Showtimes at: 5:00pm and 7:00pm
Note: February 22nd, 7pm tickets are no longer available for online purchase.

Sunday, February 23nd

Showtimes at: 5:00pm and 7:00pm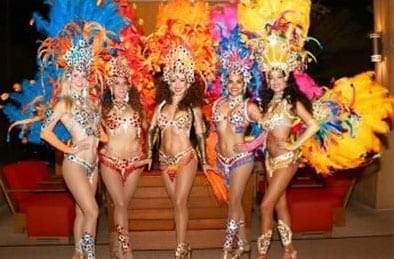 Get Your Ticket Now!
Simply complete the form below and we will email you a confirmation receipt!